The Museum offers programming for groups of all ages. Pick from a variety of options and reserve a program to fit your groups' interests.
Learn more about offered programs below.
---
Operation Safe Passage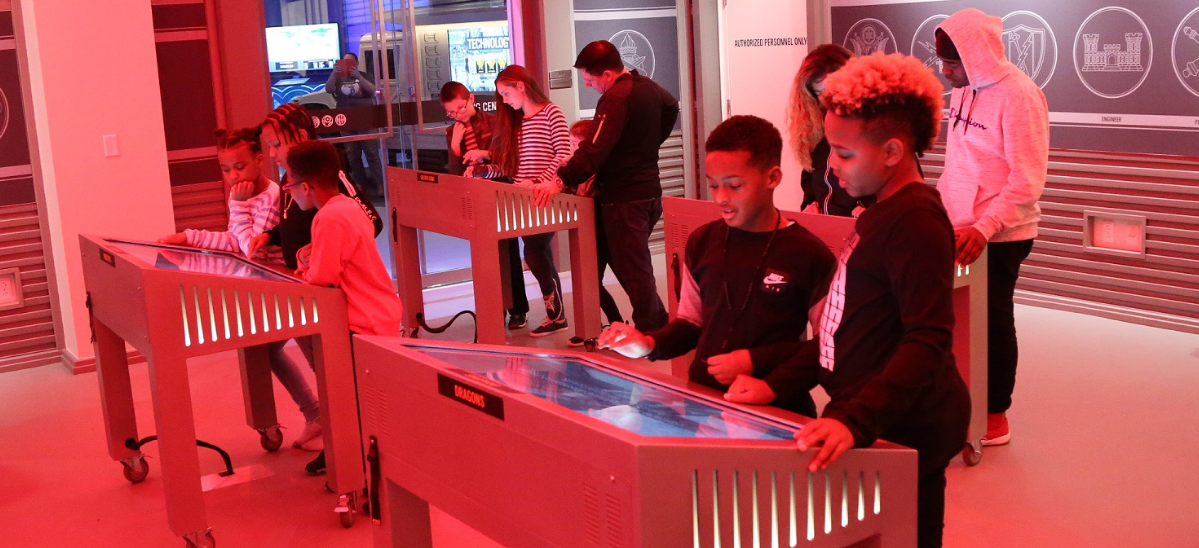 Operation Safe Passage (OSP) is an exciting role playing experience for student and adult groups. Players use G-STEM skills and teamwork to carry out a simulated U.S. Army mission.
---
Military Matters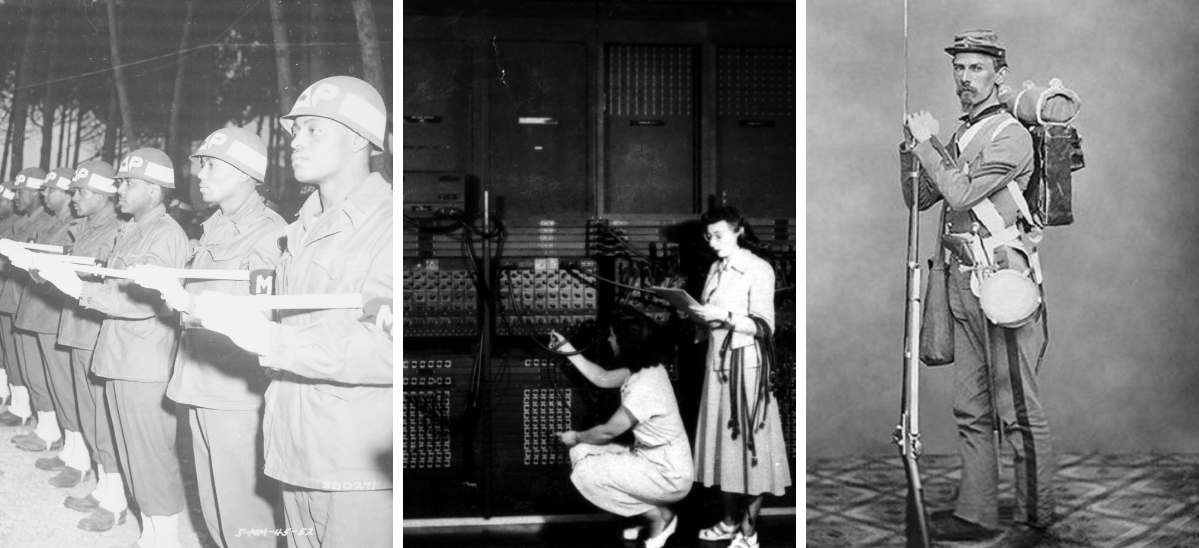 Dive deeper into Army history with these one hour programs available to adult groups. Choose a topic to fit your group's interests.
---
Virtual Field Trips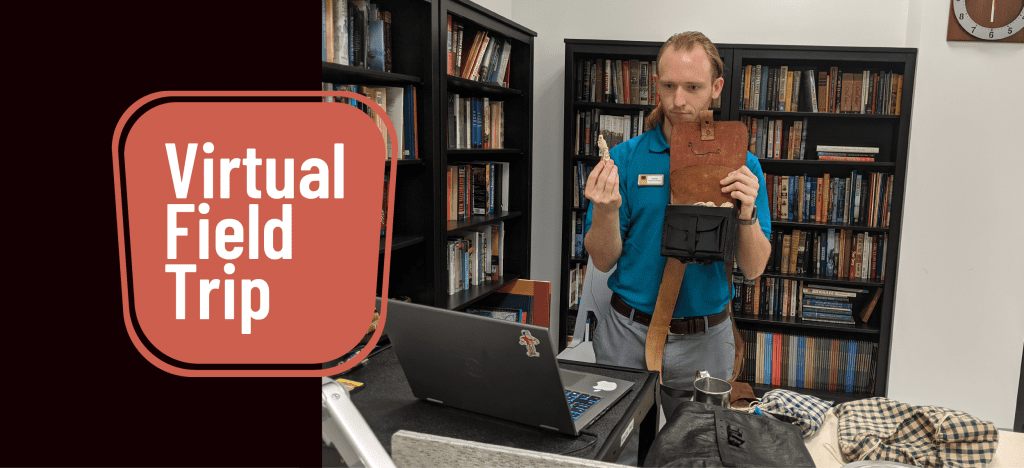 Virtual Field Trips connect students to the Museum all without leaving their desks. Students will engage with the Army's history through artifacts, primary sources, and Soldiers' Stories.