Episode 4: Davy Crockett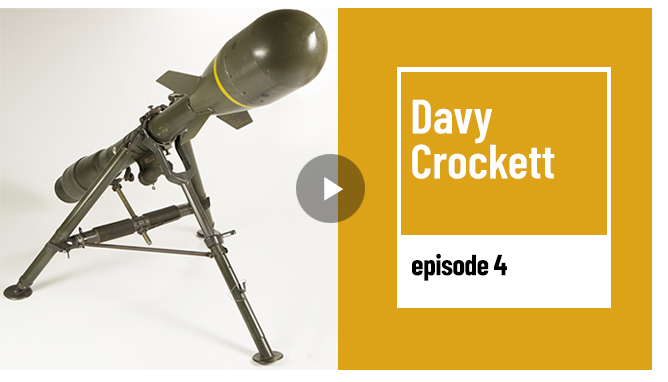 Learn about the fascinating Davy Crockett Nuclear Weapons System. In an effort to combat Soviet forces during the Cold War, the Army developed for the first time, a portable nuclear weapon known as the "Davy Crockett." A prototype of the "Davy Crockett" was developed in 1958, then approved in 1961. After testing, the Army deployed the first Davy Crockett systems with armor and infantry battalions. Although the Davy Crockett was never used in combat, for 10 years, Soldiers were equipped with these systems in Guam, Hawaii, Okinawa, and South Korea. In 1971, it was fully retired from service. The development and production of this weapon represented the Army's response in fighting the Soviet army on the nuclear battlefield—a real threat that shaped our military policy after WWII.


Episode 3: Humvee No. 1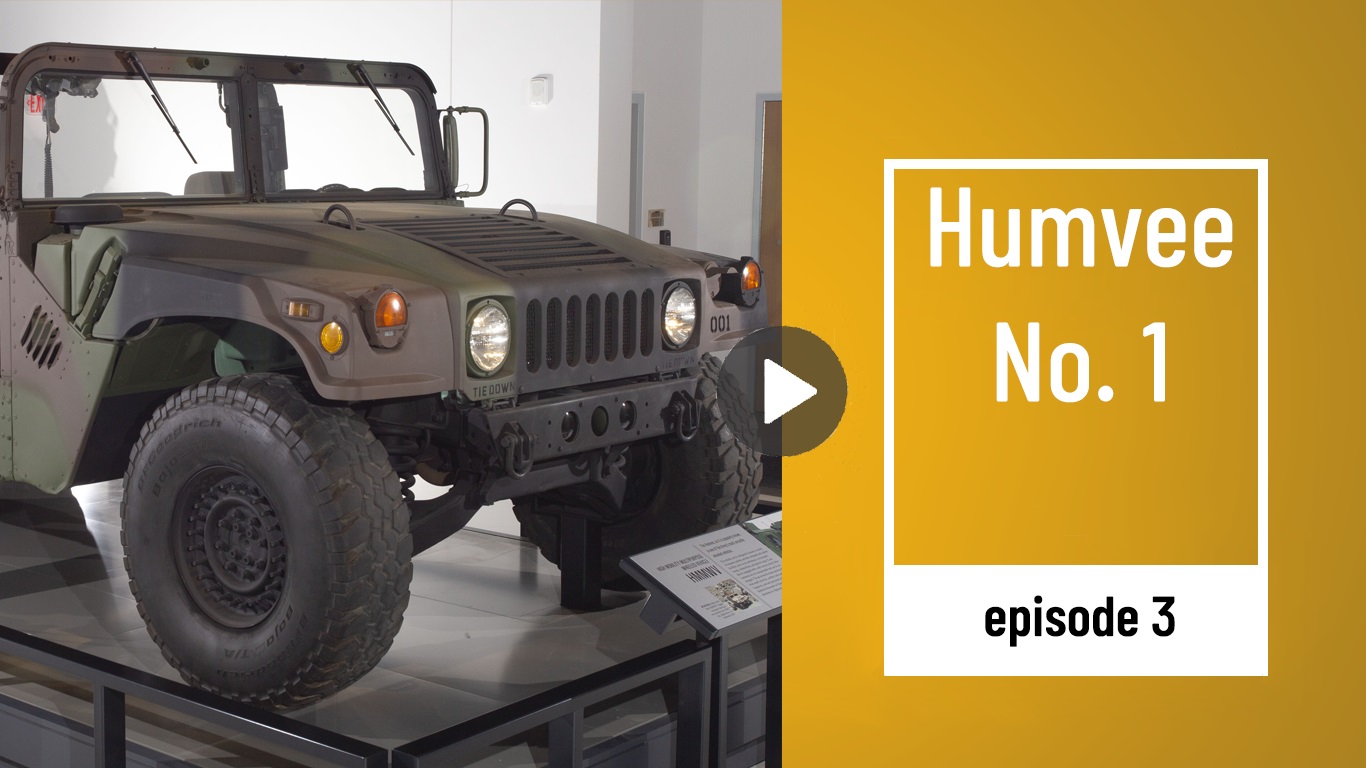 Learn about the iconic vehicle that most Soldiers within the last 35 years have come into contact with. The High Mobility Multipurpose Wheeled Vehicle (HMMWV), also known as Humvee, has seen combat in every American conflict since 1983 and has become a recognizable part of the Army's public image. The HMMWV has forged a strong connection with American Soldiers around the world in becoming one of the most reliable vehicles in the Army. The Humvee has been developed into a number of specialized variants that enable nearly every type of Soldier role in the Army. HMMWVs were so successful that they have also been used by numerous allies, other countries, and have even been developed into a civilian variant.


Episode 2: POW Shirt and Pants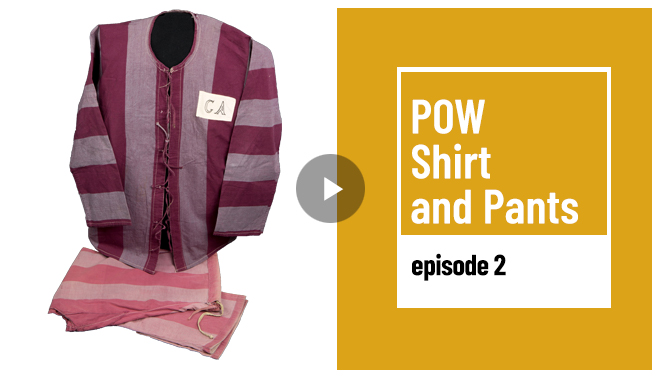 Discover the story of Staff Sgt. Jon R. Cavaiani through the pajamas he wore for nearly two years as a Prisoner of War (POW) in North Vietnam. Awarded the Medal of Honor, Bronze Star, and Purple Heart for his actions, Cavaiani continued to serve in the Army until his retirement in 1990. Cavaiani's story is a compelling example of the Army Values."
More from the Museum
Episode 1: Nisei Soldier Bag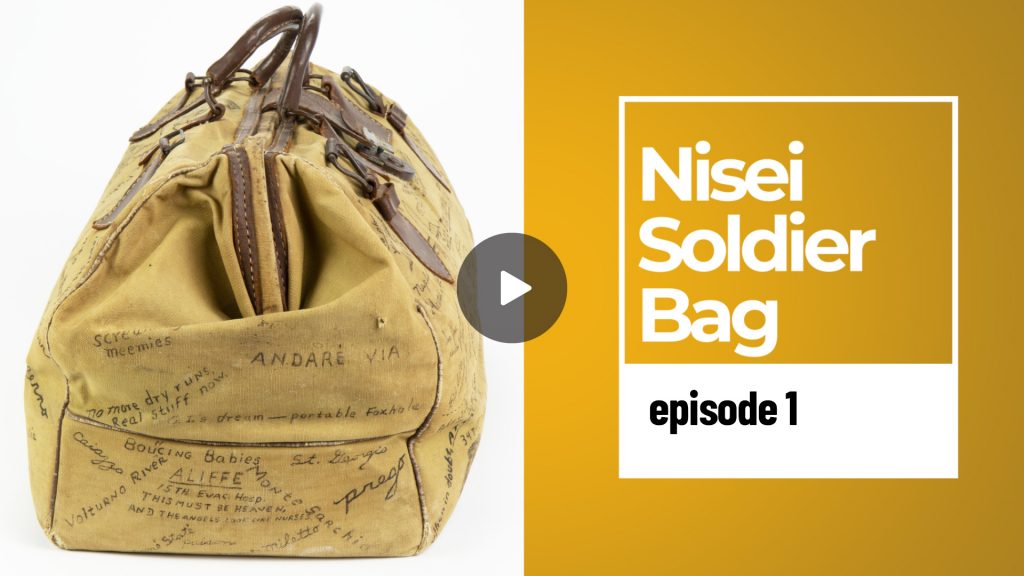 Sgt. Gary Uchida's Canvas Travel Bag: The National Museum of the United States Army shares the Soldier's story of Sgt. Gary Uchida who served in the U.S. Army's 100th Infantry Battalion during World War II. Uchida kept an illustrated record of his Army experiences on this otherwise ordinary bag. Born in Hawaii, Uchida is also a second generation Japanese American, referred to as a "Nisei Soldier."
Through the Nisei Soldier Experience, the Museum features artifacts that capture the rarely-told story of the Japanese American Nisei Soldier during World War II. This temporary exhibit highlights their struggles both at home and abroad. Their courageous acts on the battlefield and their long-awaited recognition culminating in the Congressional Gold Medal awarded to the Nisei Soldiers of World War II in 2000.
More from the Museum
Visit the Nisei Soldier Experience
Visit the Army & Society Gallery