Your Mission: Create a landing capsule to safely bring your astronaut home
---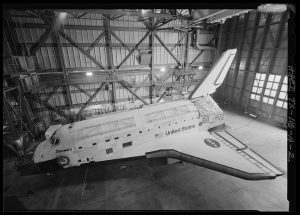 The United States Army was influential in the creation of the National Aeronautic Space Administration, better known as NASA. The Army's work creating landing capsules allowed for our astronauts to land safely and set the precedent for safety, even today.
In this activity, learn the history and evolution of rockets. Then, experience the forces at work by building a landing capsule of your own for a re-entry test!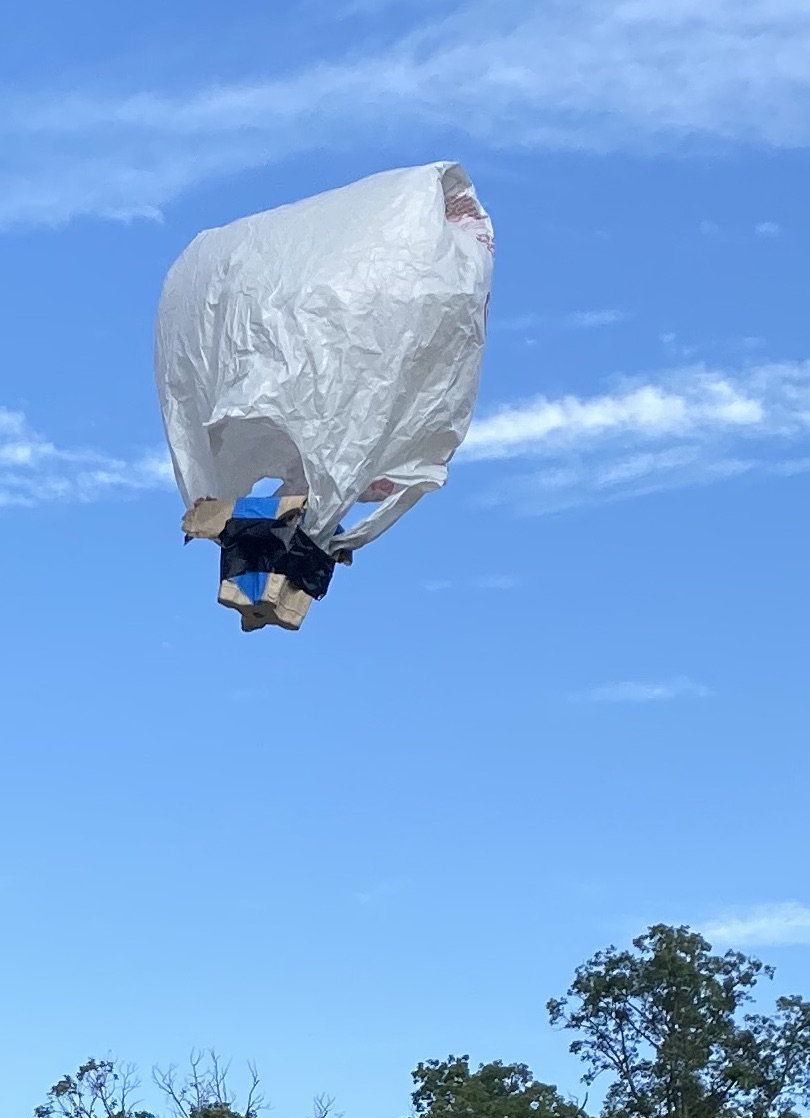 Time: 1-1.5 hrs
Level: Grades 4+
Topic: Space, Engineering, Astronauts, Exploration
Format: Downloadable PDF
Materials:
One egg per person
Tape or glue
String
Scissors
Newspaper
Recycled materials like cardboard boxes, tissue paper, bubble wrap and plastic bags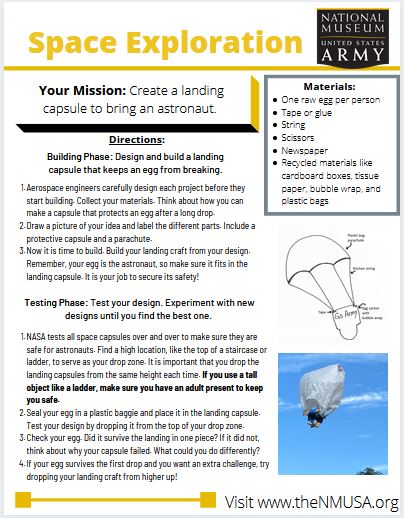 Show off your engineering  skills
Once you've built your landing capsule, share it with us so that we can see it! With an adult, post a photo on social media and tag the museum @USArmyMuseum.
More from the Museum
Learn more about rockets, space travel and the Army