Put on your hard hat, and get ready to
design and build your own Army base.
---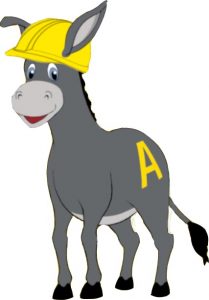 The United States Army carries out missions from bases around the
world. A base has buildings that help the Army to do its job, and they
often house Soldiers and their families. Bases are mini cities. They have buildings for working, living, shopping, and learning.

Develop planning and problem solving skills by constructing an Army base. Download the worksheet, and use the templates to help the Army carry out its mission.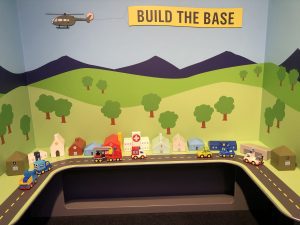 Time: 45-60 minutes
Level: Ages 5+ with adult guidance
Topic: Planning, Construction
Format: Downloadable PDF
Materials:
Cardboard boxes
Egg Cartons
Toilet Paper Rolls
String
Tape
Bottles
Cans
Pipe Cleaners
Any other construction materials you can find around your home!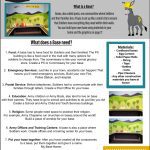 Show off your construction Skills
Once you've built your base, share it with us by posting a photo on an adult's social media account. Tag the Museum at @natlarmymuseum on Instagram or Facebook.
More from the Museum
Visit the Experiential Learning Center