Virtual Field Trips connect students to the Museum without leaving their desk. During this field trip, students will engage with the Army's history through artifacts, primary resources, and Soldier Stories.
Before the American Revolution, a different conflict divided the colonies and set the stage for tension between the colonies and Great Britain. Originally a land struggle between European powers, the French and Indian War provoked resentment toward Great Britain. In this virtual field trip, visitors will investigate the long-reaching effects of the French and Indian War in order to better understand its powerful relationship to the Revolutionary War.
Explore the commitment, challenges, and bravery of African American Soldiers serving during World War II.
Register for the Virtual Filed Trip "The Road to Revolution"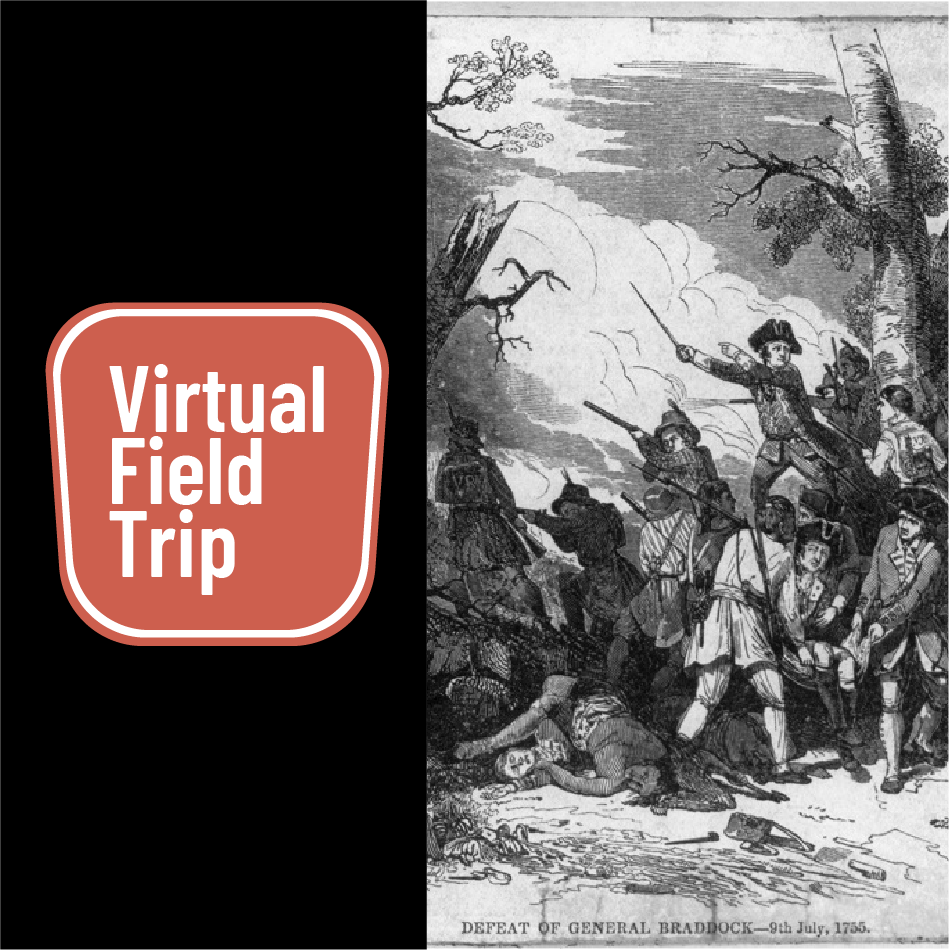 January 12 @ 10:00
Virtual