The Petersburg-Richmond Campaign endured for 292 days of fighting, trench warfare, and siege operations from June 15, 1864, to the Union Army's breakthrough of Confederate lines south of the Appomattox River on April 2, 1865. Army Historian Charles Bowery tells the dramatic story of these operations to capture Richmond and Petersburg for the North, the war's largest, most diverse, and most decisive campaign. With 180,000 soldiers involved and 60,000 casualties, the operations sprawled over 575 square miles, and included raids, siege operations, joint operations, logistical feats, new military technology, and the large scale participation of African American soldiers. After the Union Army's victory at Petersburg, led by Lt. Gen. Ulysses S. Grant, it was merely seven days later that Confederate forces surrendered at Appomattox Court House.
Register for the Battle Brief  "The Richmond-Petersburg Campaign"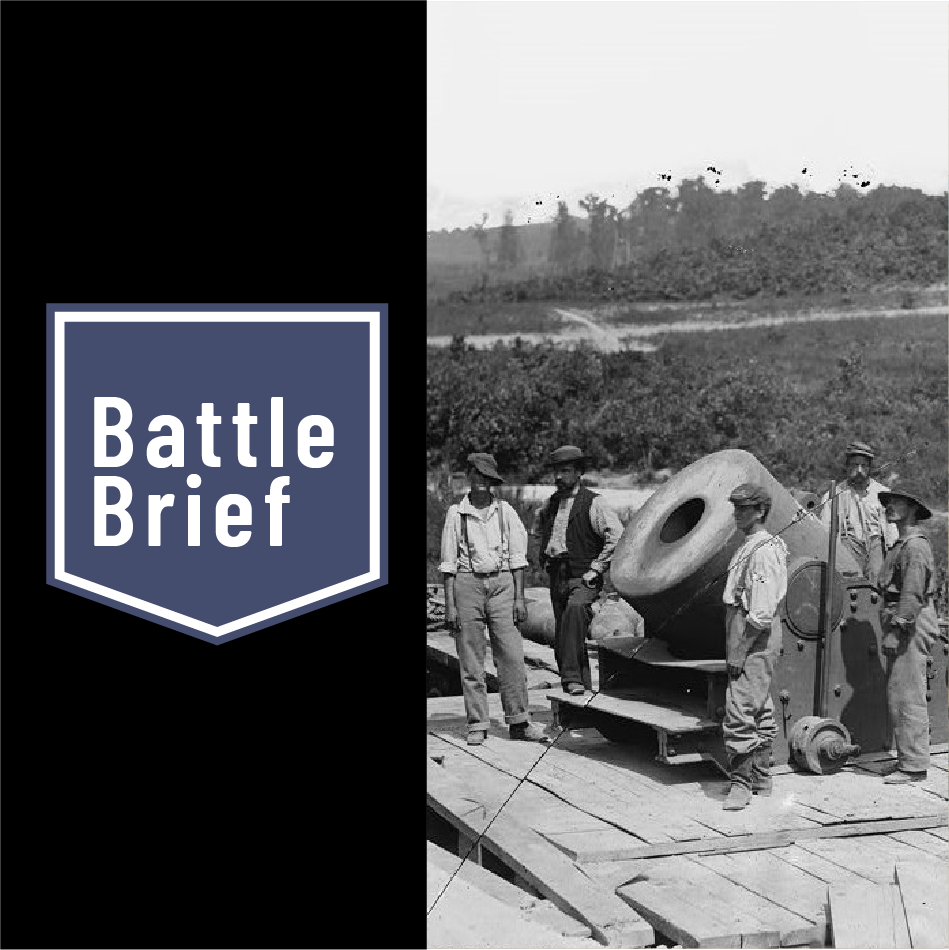 February 1 @ 19:00
Virtual
Mr. Charles R. Bowery jr.