During the Civil War, the U.S. Army constructed a ring of defenses around Washington and its environs to guard against Confederate attacks. By the war's end in 1865, 68 forts and 93 batteries had been erected in Virginia, Maryland, and the District of Columbia to defend the nation's capital with over 800 cannons. Guided by museum educator John Maass and National Park Service interpreter Steve Phan, take a virtual tour of many of these sites and learn about their construction, their role during the war, and an enemy attack on the capital in July 1864.
Dr. John R. Maass is an education specialist at the National Museum of the United States Army. He received a Ph.D. from the Ohio State University in early U.S. history and military history. His most recent book is "The Battle of Guilford Courthouse: A Most Desperate Engagement" (2020).
Steve T. Phan is a Park Ranger and serves as the chief of interpretation at Camp Nelson National Monument. He recently served as the historian at the Civil War Defenses of Washington. He holds a master's degree in American history from Middle Tennessee State University.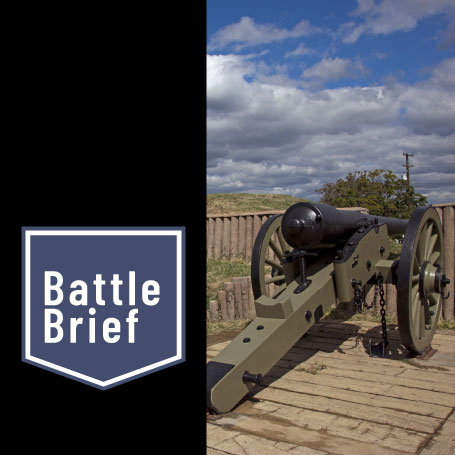 November 7 @ 19:00
Virtual (Zoom)