The Army Historical Foundation invites you and your "pals" to take a moment to de-stress and enjoy a morning of yoga and guided meditation at the Museum.
Yoga is a valuable tool for reducing stress and increasing overall health and fitness. Join trained instructors for a morning of flow and sound meditation before starting your week. After class, grab a coffee and some healthy snacks with your "pal" in the Museum Café.
This program is hosted by The Army Historical Foundation, the non-profit organization for the Museum's revenue generating operations and fundraising in support of the National Museum of the United States Army, and does not imply U.S. Army endorsement of the views expressed or the endorsement of any associated private and commercial entities.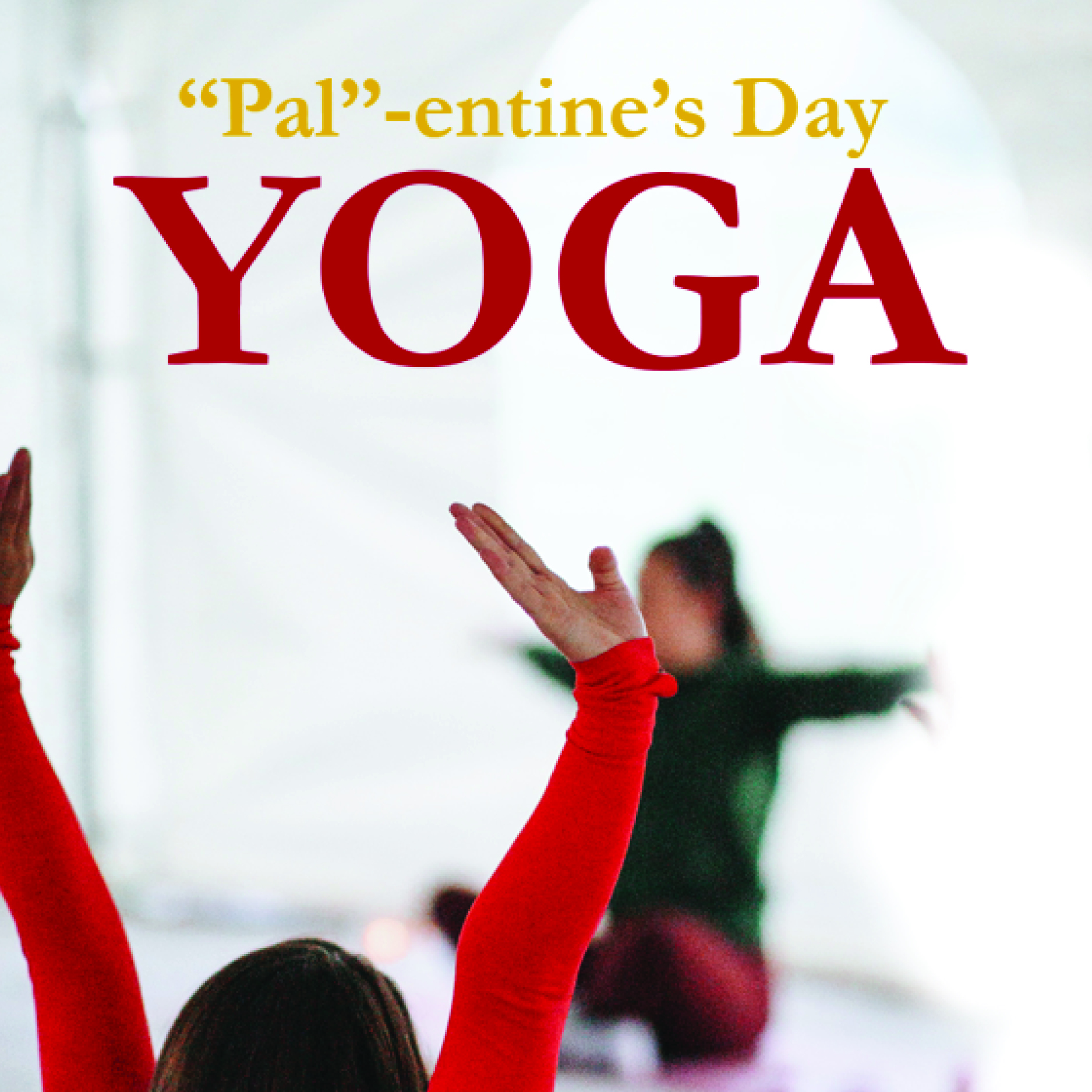 February 13 @ 09:30
9:30 am — 12:00 pm
(2h 30′)
Veterans' Hall