The June showing of "Sergeant York" has been postponed.
Check out information about the next Movie Night here.
The Army Historical Foundation invites you to enjoy a Movie Night in the Museum's Army Theater. The Museum doors will re-open for movie goers at 6 p.m. and the movie will begin at 6:30 p.m. Guests may enjoy snacks and drinks in the Museum Café prior to showtime.
This program is hosted by The Army Historical Foundation, the non-profit organization for the Museum's revenue generating operations and fundraising in support of the National Museum of the United States Army, and does not imply U.S. Army endorsement of the views expressed or the endorsement of any associated private and commercial entities.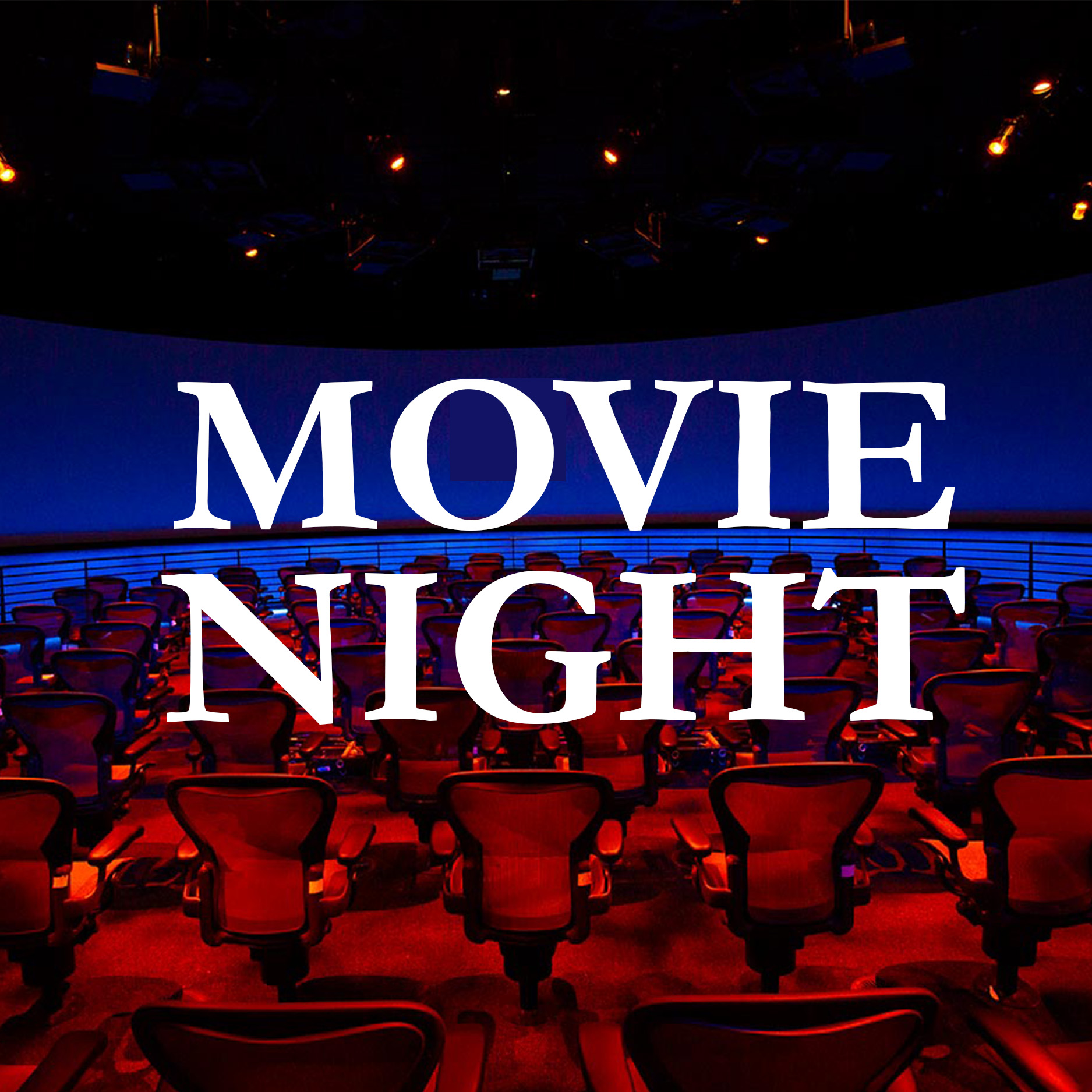 June 4 @ 18:30
6:30 pm — 9:00 pm
(2h 30′)
Army Theater