"The October 1 movie night has been cancelled. Please check back for future movie nights."
The Army Historical Foundation invites you to enjoy an evening showing of the movie "We Were Soldiers Once … and Young." Based on the best-selling book by retired Army Lt. Gen. Harold G. Moore, and journalist Joseph L. Galloway, this war drama depicts the true story of the November 14, 1965 Battle of Ia Drang – the first major battle between the United States and the North Vietnamese armies.
Rating: R
Runtime: 2 hours 17 minutes
Read more and purchase tickets here.
This program is hosted by The Army Historical Foundation, the non-profit organization for the Museum's revenue generating operations and fundraising in support of the National Museum of the United States Army, and does not imply U.S. Army endorsement of the views expressed or the endorsement of any associated private and commercial entities.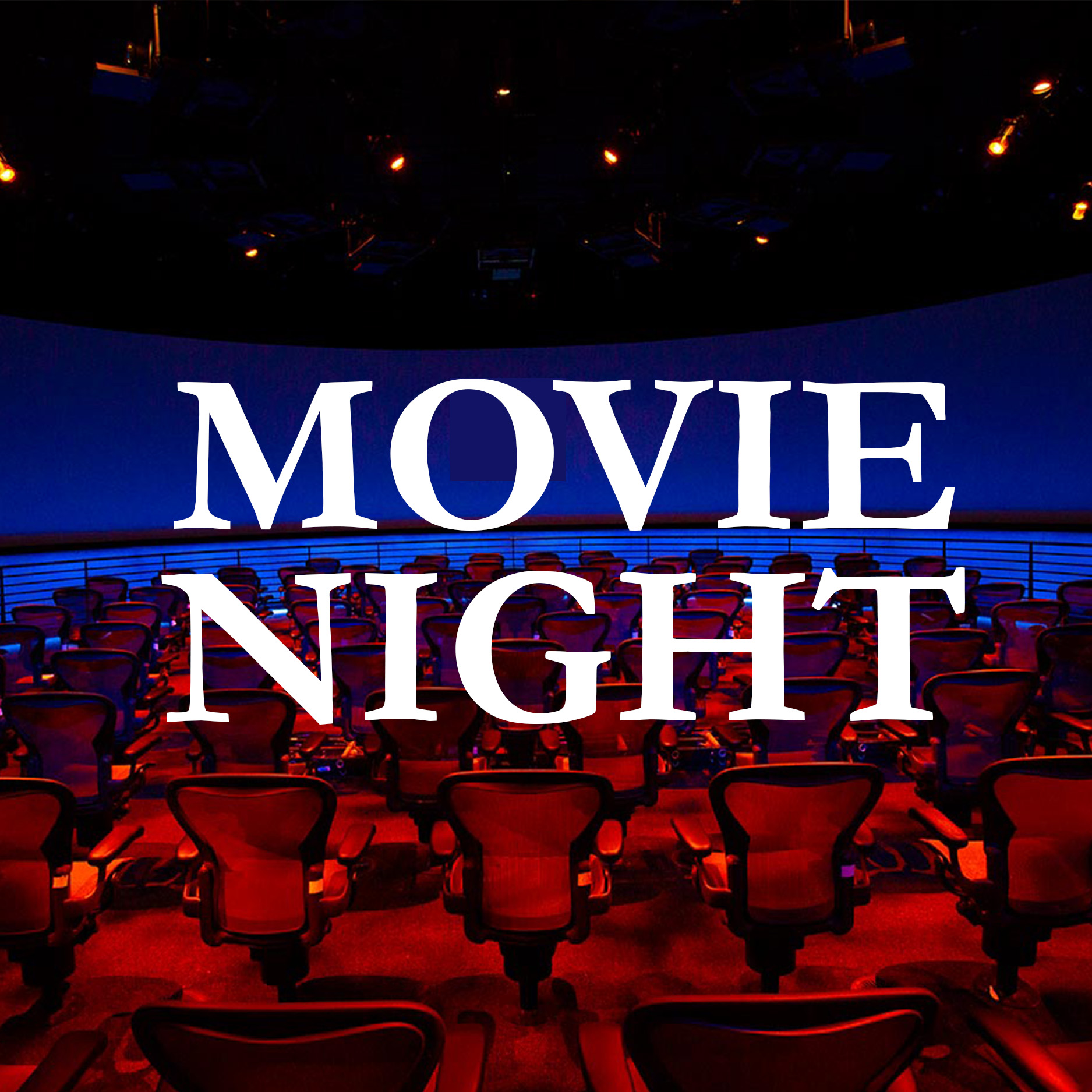 October 1 @ 18:30
6:30 pm — 9:00 pm
(2h 30′)
Army Theater