Watch U.S. Army Soldiers and their four-legged partners demonstrate the dog's speed, agility and discipline through training scenarios and drills. After the demonstration, visitors will have the opportunity to talk with the handlers and interact with select dogs.
There will be two sessions with a demonstration at 11 a.m. and again at 1 p.m.
The 947th Military Police Detachment is the second largest military working dog kennel in the continental United States and works closely with the U.S. Secret Service, other military services and local law enforcement, performing a range of missions throughout the National Capital Region and around the East Coast.
This outdoor event is weather dependent and a companion program to the traveling exhibition, Loyal Service: Working Dogs at War, now on display in the Special Exhibition Gallery.
Admission is free. Get your FREE Museum ticket here.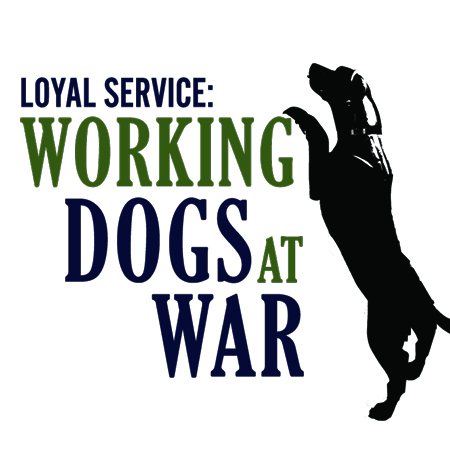 October 28 @ 11:00
On-site, Warriors' Field