Since the Army's founding, animals have been a part of the Soldier's experience in times of both war and peace. Animals have been used during mounted attacks, as transportation, for communication, and for bomb and other hazardous detection.
Not only have animals played key roles as warriors and workers, but they've also served as companions and mascots. Whether a dog, horse, bird, bear, or some other creature, animals provide much-needed distraction, comfort, and companionship, and have even been considered bearers of good luck.
In this Gallery Talk, explore the service of animals in the U.S. Army and the timeless and enduring relationship between Soldiers and animals. Molly Bompane, Curator at the U.S. Army Heritage and Education Center will discuss how animals have supported and uplifted Soldiers throughout the Army's history.
Register for this VIRTUAL Gallery Talk on Dec. 7 at 12 p.m. ET
Register for this IN – PERSON Gallery Talk on Dec. 7 at 12 p.m. ET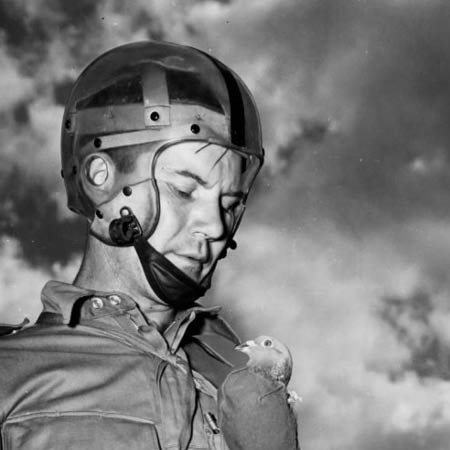 December 7 @ 12:00
12:00 pm — 12:45 pm
(45′)
ELC, Live Stream, Virtual, Virtual (Zoom)