This Bob Hope-themed golf tournament includes a shotgun start for one round of 18 holes with a catered breakfast and lunch served in the Fort Belvoir Golf Clubhouse.
The Army Historical Foundation is hosting this paid activity as the proud sponsor of the Museum's first traveling exhibit, "So Ready for Laughter: The Legacy of Bob Hope" produced by The National WWII Museum in conjunction with national sponsor Bob and Dolores Hope Foundation.
Learn more about the golf tournament and register here.
This program is hosted by The Army Historical Foundation, the non-profit organization for the Museum's revenue generating operations and fundraising in support of the National Museum of the United States Army, and does not imply U.S. Army endorsement of the views expressed or the endorsement of any associated private and commercial entities.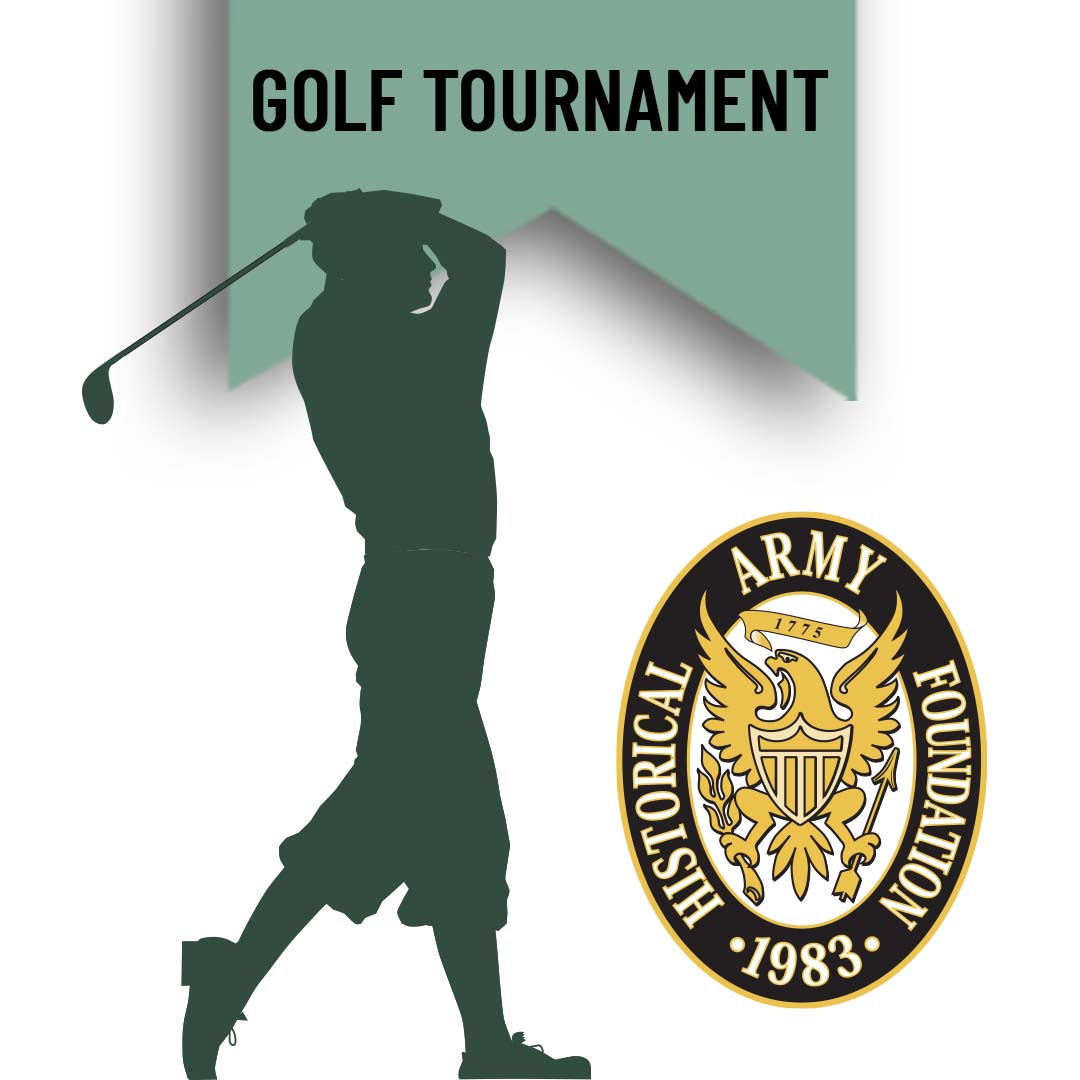 October 20 @ 08:00
8:00 am — 2:30 pm
(6h 30′)