Support ill or injured service members, their families, retirees and veterans by donating blood to the Armed Services Blood Program (ASBP), the official blood program for the U.S. military.
ASBP will have protective COVID health and safety measures in place and donors should allow approximately one hour from entry to the "juice and cookies" exit.
Blood donations at this blood drive will specifically support the Fort Belvoir Community Hospital, the Walter Reed National Military Medical Center and U.S. Central Command combat support.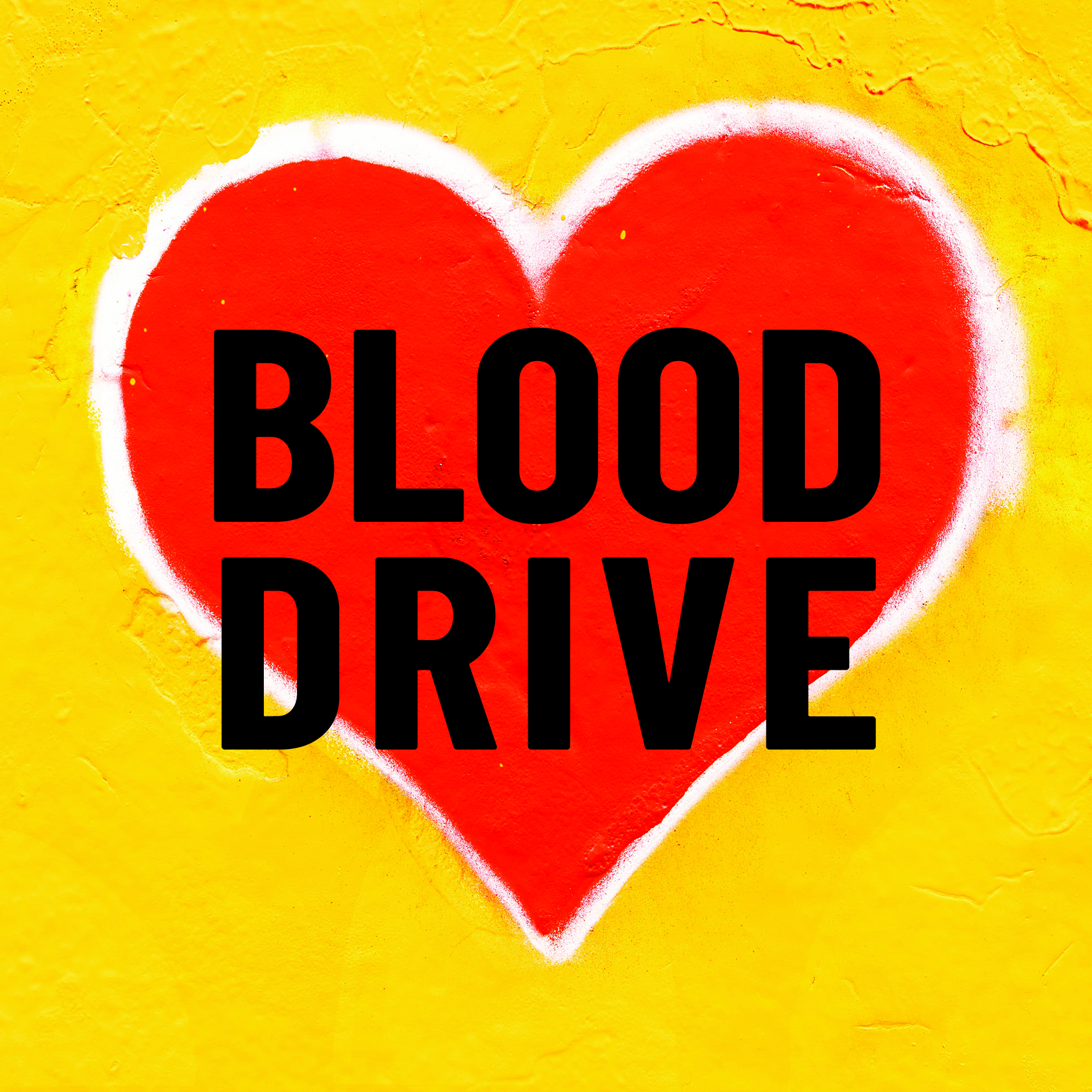 February 18 @ 09:00
On-site, Veterans' Hall