Explore the roles that women played in support of the military and at home during the Civil War. You'll walk the grounds of Civil War battlefields and visit area museums with historians and heritage experts; ending the day at the Bull Run Winery for a private tour of their artifact collection and an optional wine tasting.
The Battle Ride begins and ends at the National Museum of the United States Army and the registration fee includes snacks, drinks, lunch, entrance fees, guided tours and a souvenir printed program.
Foundation Members: $270
Non-Members: $300
See the full battle ride itinerary and register here.
This program is hosted by The Army Historical Foundation, the non-profit organization for the Museum's revenue generating operations and fundraising in support of the National Museum of the United States Army, and does not imply U.S. Army endorsement of the views expressed or the endorsement of any associated private and commercial entities.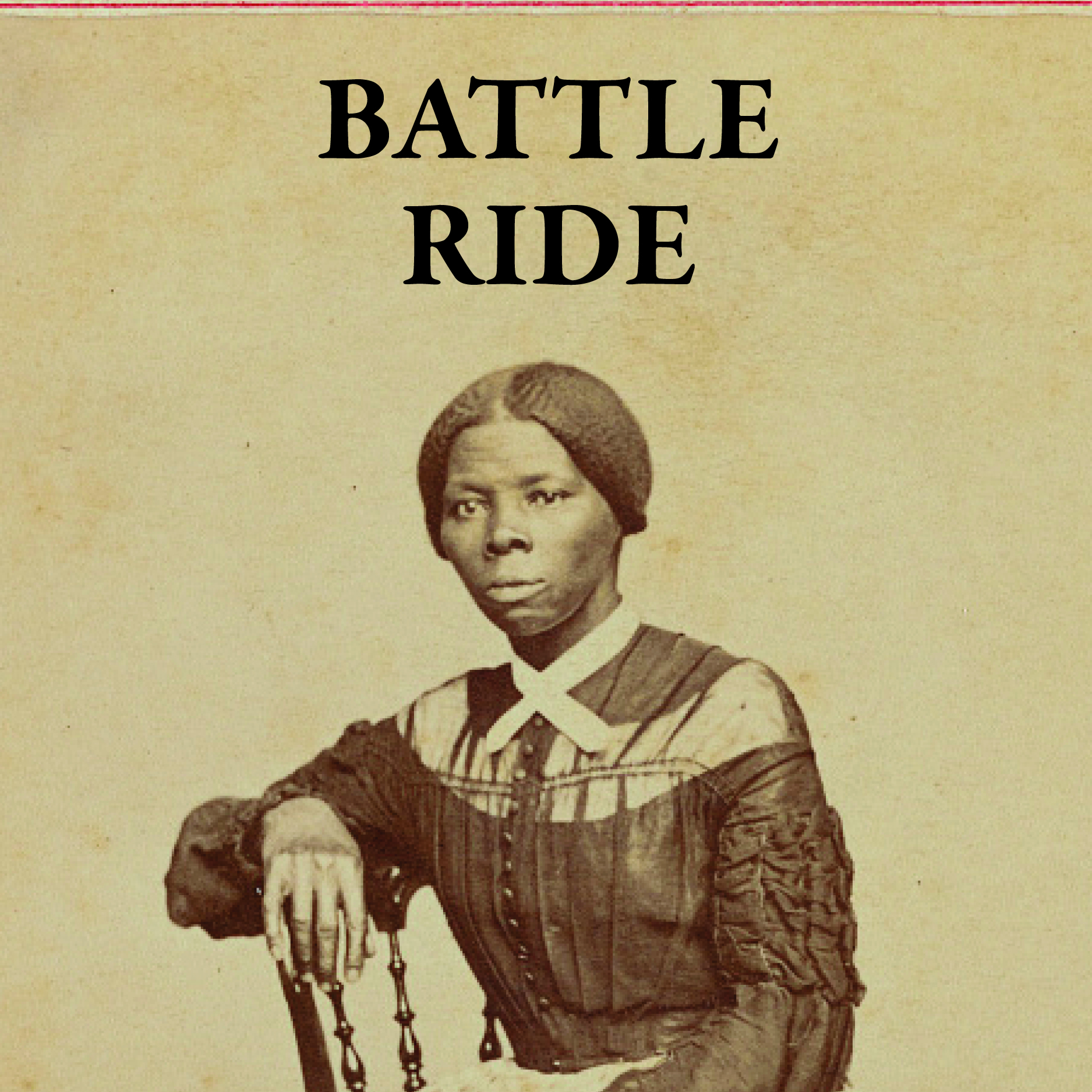 March 25 @ 07:15
7:15 am — 7:00 pm
(11h 45′)