Join the National Museum of the United States Army for a special virtual event with Marc Gallicchio, author of Unconditional: The Japanese Surrender in World War II.
Bancroft Prize co-winner Gallicchio offers a narrative of the 1945 surrender in its historical moment, revealing how and why the event unfolded as it did and the principle figures behind it, including George C. Marshall and Douglas MacArthur, who would effectively become the leader of Japan during the American occupation. He also provides a thorough description of events and participants leading to the dropping of atomic bombs on Japan, and reveals how the policy underlying unconditional surrender remained controversial at the time and in the decades following, shaping our understanding of World War II.
Marc Gallicchio is Professor of History at Villanova University and was a Fulbright Visiting Lecturer in Japan, 1998-1999 and 2004-2005. He received his Ph.D. in history from Temple University. Dr. Gallicchio is the author of The Scramble for Asia: US Military Power in the Aftermath of the Pacific War, and is co-author of Implacable Foes: War in the Pacific, 1944-1945, which won the Bancroft Prize in History.
Register for this FREE virtual book talk with Marc Gallicchio.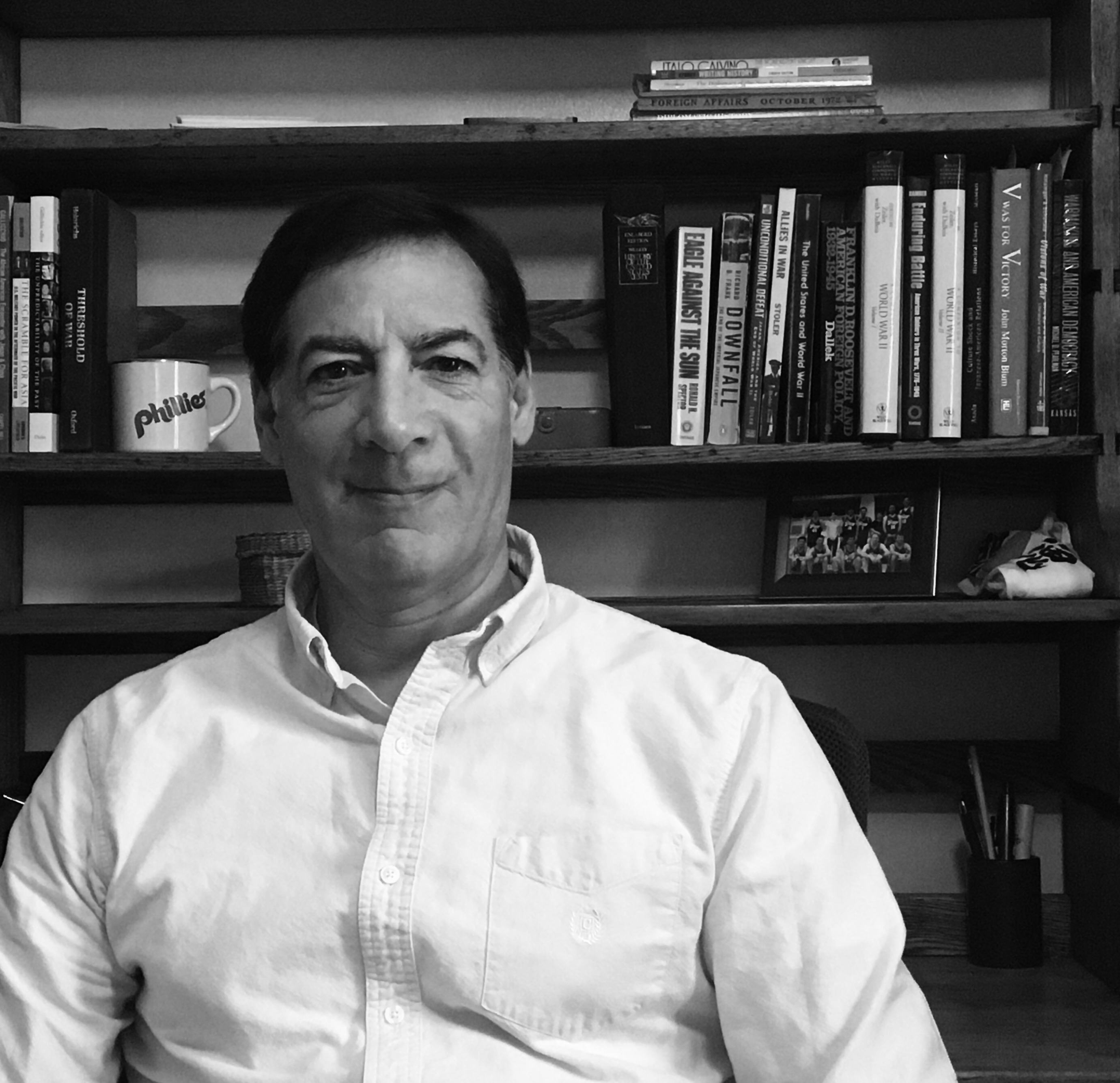 November 19 @ 19:00
Live Stream
Marc Gallicchio