Learn about the Native American Way of War during the 1750s frontier conflict known as the French and Indian War with Dr. Timothy Shannon of Gettysburg College on Tuesday at 7 p.m. In this virtual presentation, Dr. Shannon will use two infamous episodes of intercultural violence from the what was also called the Seven Years' War to explore Native American motives and methods for participating in the imperial wars of colonial America. The "Massacres" at Oswego in 1756, and Fort William Henry–both in New York–the following year will be used as focal points to explore this topic.
Shannon teaches Early American, Native American, and British history. His most recent book is Indian Captive, Indian King: Peter Williamson in America and Britain (Harvard University Press, 2018), which was awarded the 2019 Frank Watson Book Prize for best book in Scottish History.
He is also the author of Iroquois Diplomacy on the Early American Frontier (Penguin, 2008) and Indians and Colonists at the Crossroads of Empire: The Albany Congress of 1754 (Cornell, 2000), the latter of which won the Dixon Ryan Fox Prize from the New York State Historical Association and the Distinguished Book Award from the Society of Colonial Wars.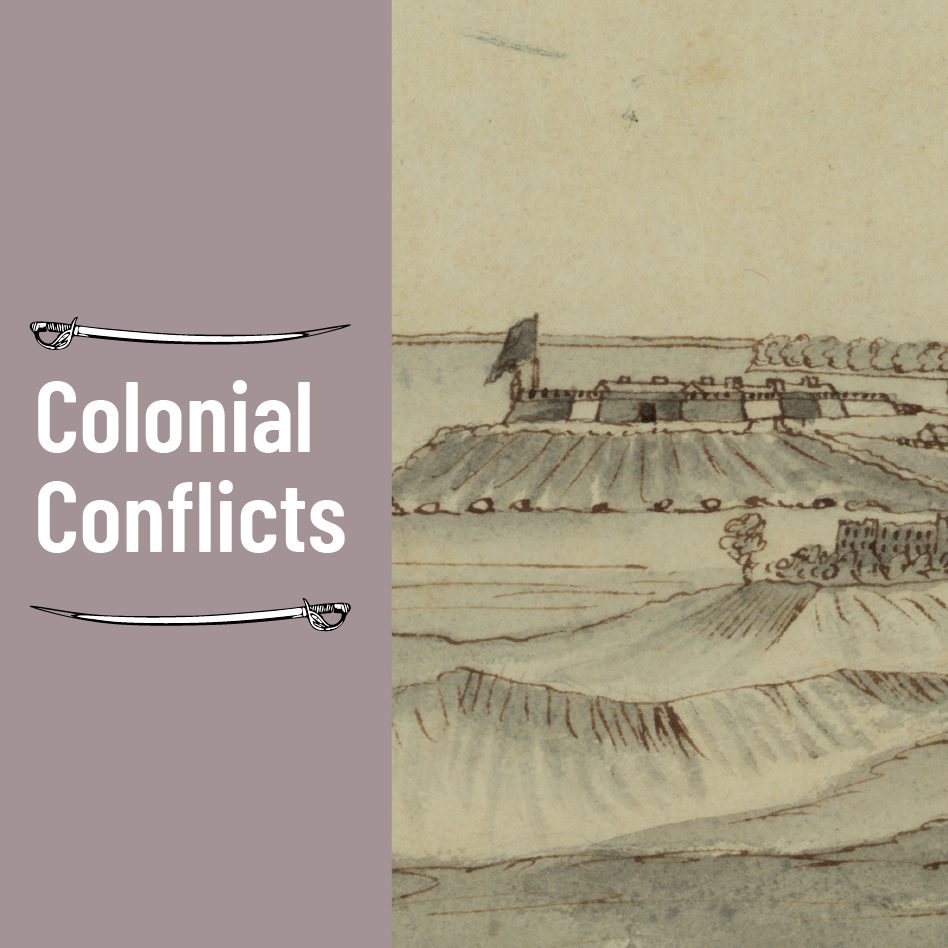 October 19 @ 19:00
Virtual
Dr. Timothy Shannon