In October 2016, Iraqi forces initiated a multi-axis advance on Mosul, a city of one-and-a-half million inhabitants that had been under the rule of the Islamic State terrorist group (ISIS) since June 2014. This movement marked the beginning of a nine-month-long struggle that would witness some of the fiercest urban combat seen since World War II. The Iraqis' hard-won victory in Mosul ultimately broke the back of ISIS's resistance and accelerated the end of the group's self-proclaimed "caliphate." Based on his recently published monograph, "The Conflict with ISIS: Operation INHERENT RESOLVE, June 2014—January 2020" (U.S. Army Center of Military History, 2021), Mason Watson's presentation surveys the course of the battle for Mosul and shows how a U.S.-led coalition helped to enable the Iraqi victory. It also offers a detailed look at the role played by the U.S. Army advisors who supported Iraqi forces throughout the campaign.
Dr. Mason Watson received a B.A. in History from the College of William and Mary and a Ph.D. in Military History from The Ohio State University. He has been a member of the U.S. Army Center of Military History's Histories Directorate since 2017. A specialist in the history of World War I, he co-authored a commemorative pamphlet on the Second Battle of the Marne, "The Marne, 15 July—6 August 1918," (U.S. Army Center of Military History, 2018). He is currently writing the full-length official history of the U.S. Army in Operation INHERENT RESOLVE.
This program is offered virtually and in-person on Tuesday, June 14, 2022. In-person seats are limited and available on a first come, first served basis.
Register for the VIRTUAL Battle Brief on June 14 at 12 p.m. (ET)
Get a General Admission ticket for the IN-PERSON Battle Brief on June 14 at 12 p.m. (ET)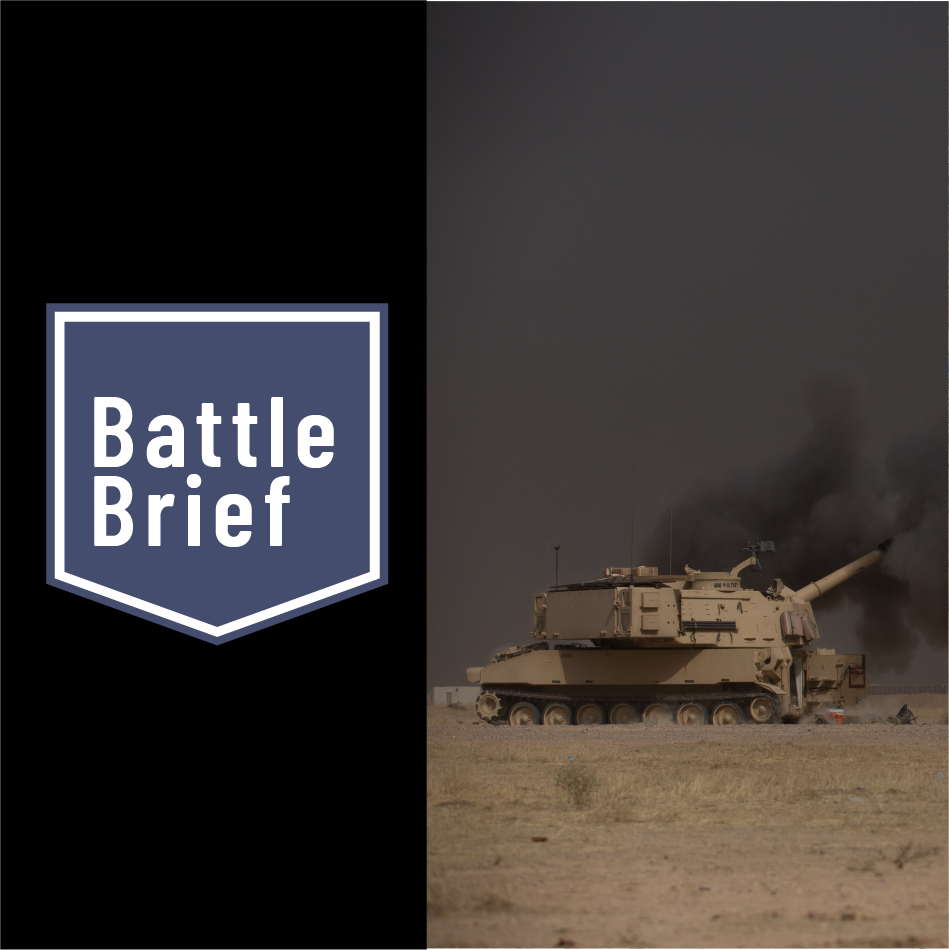 June 14 @ 12:00
Cafe, On-site, Virtual
Dr. Mason Watson