An exciting role-playing experience where players train in squads and then work together to respond to a simulated humanitarian mission!
Operation Safe Passage invites visitors to learn how Soldiers solve problems using geography, science, technology, engineering, and math. Your squad will train by playing a series of increasingly challenging games. After training, test your new skills by executing a simulated humanitarian mission and supporting the citizens of Belmore Island! Following an earthquake, you will be called to the fictional Belmore Island to repair bridges, deliver emergency supplies, and help civilians.
Recommended for age 7+. Children must be accompanied by adults. Register up to four people per group.
This FREE program is offered in-person at the Museum and advance registration is required. Your Operation Safe Passage reservation is added to your free Museum Admission Ticket.
There are two sessions offered per day at 9:30 a.m. and 3:00 p.m.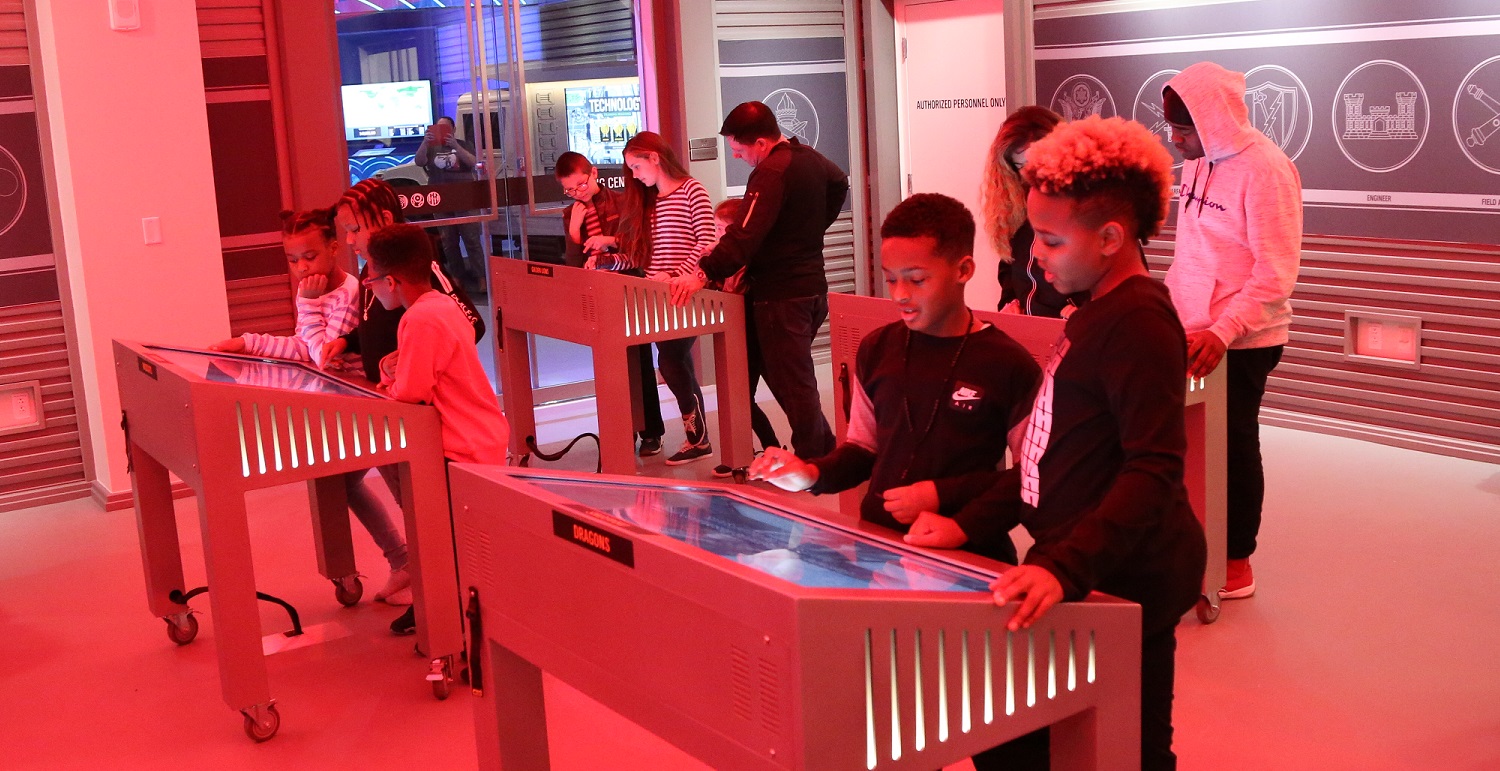 May 28 @ 09:30
9:30 am — 4:00 pm
(6h 30′)
ELC